Cybersecurity is no laughing matter… Unless it's memes.
With data breaches happening to billions of consumers, the need for personal cybersecurity grows daily. Instead of fretting about cyber attacks, try Agency's comprehensive personal cybersecurity solution and laugh at the memes below!
If you sign up for our newsletter, you get the first month free.
Whether looking to up the digital security in your life or interested in cybersecurity, prepare to laugh at funny cybersecurity memes!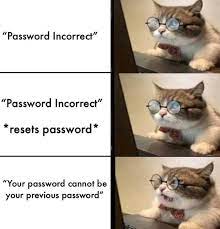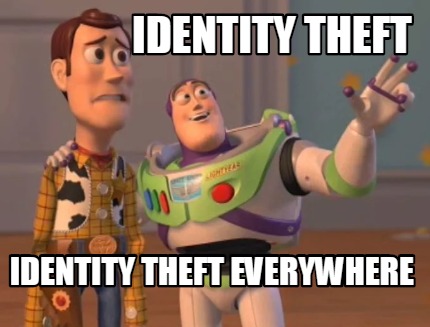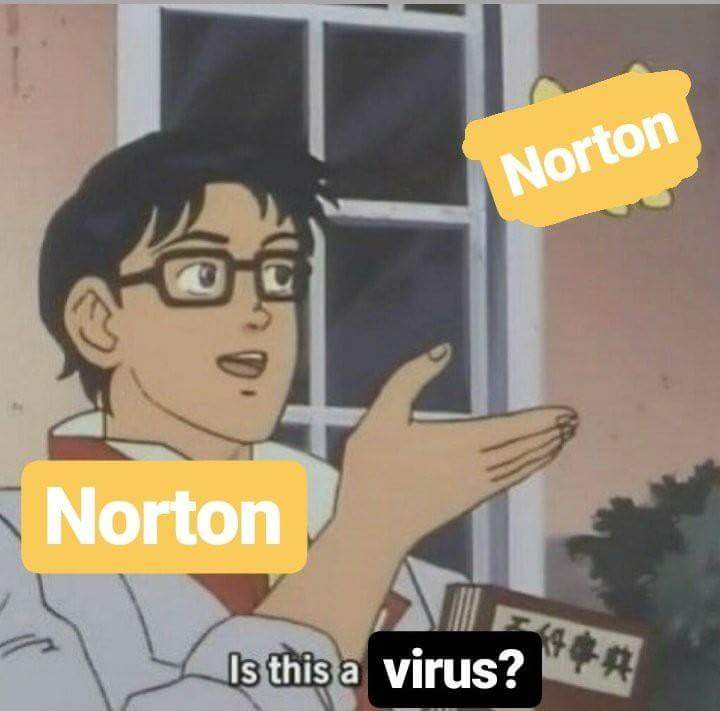 Don't laugh half-heartedly at these jokes because they hit too close to home. Purchase personal cybersecurity with Agency to gain control over your devices and data.
On top of actively monitoring the dark web for your information and removing your personal information from the internet, Agency's plan also includes:
24/7 Monitoring And Response Against Cyber Threats By Cybersecurity Experts
VPNs
Next-Gen Antivirus/EDR
ID Theft Coverage
Active Dark Web Monitoring
Personal Information Removal
Active Security Monitoring & Response by U.S. Professionals