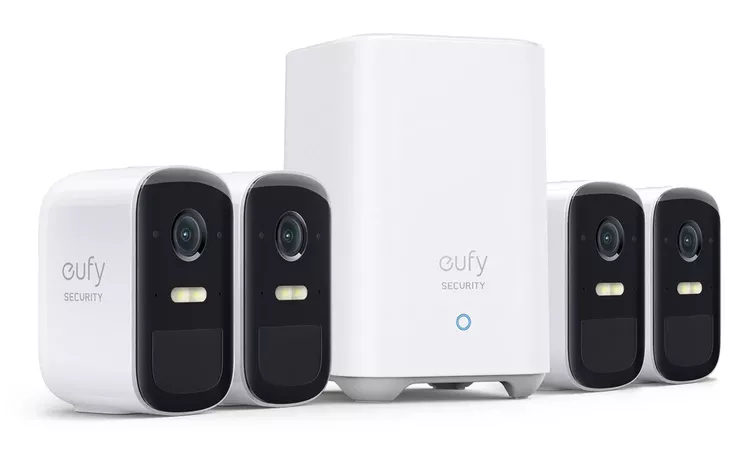 Excerpts from Lifewire:
What happens when you can't even trust your own security cameras?
Last week, news blew up that reputable gadget company Anker's eufy security cameras were uploading private data to the cloud and failing to secure video streams. This turned out to be a bit of a stretch, but the whole debacle raises a good point; even if you choose a reliable, reputable brand, how do you know your security cameras won't leak data or, worse, be hacked to spy on you in your own home?
"Consumers are susceptible to attacks on the manufacture of the device as well as attacks targeted to you specifically," Amir Tarighat, privacy expert and CEO of cybersecurity startup Agency, told Lifewire via email. "For example, the Verkada hack last year involved accessing the devices through the company's network using root access to the cameras themselves. This is always a risk even if you were to protect your home network from attackers 'listening' in on devices accessible to anyone accessing the network."
Click here to read the whole Lifewire article.